Personalization & Products
Personalization isn't just about honoring your loved one's individuality. It also allows family and friends to feel connected to the services and the life being honored. We work closely with you and your family to get to know your loved one's life story so we can make their services as personal as possible.
Life Tribute Videos
We'll create a one-of-a-kind Tribute Video by combining family photographs, music of your choice, and professional effects to share your loved one's special journey during the service. This video also is available as a DVD and meaningful keepsake after the ceremony is over.
Personalized Stationery
Our high-quality stationery sets have more than 500 themes you can choose from to honor your loved one. You can view our collection online or we can help you find the perfect theme during our arrangement conference.
Keepsake Candles
Honor your loved one with these personalized glass candles. We'll customize your candle so you can take it home and have a little bit of warmth and light in your time of grief. They're easy to refill, so you can keep them for years to come.
---
Other Merchandise
We also offer a wide range of products, from beautiful memorial products to unique urns. If you have any questions about the items you see below, please feel free to get in touch with us. We'll be happy to answer any questions you may have.

SELECT FROM THE CATEGORIES BELOW TO VIEW OUR WIDE RANGE OF PRODUCTS


Cremation & Memento Jewelry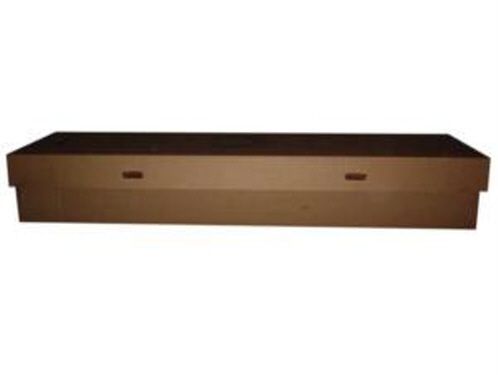 Carton
This meets the minimum requirements of the state of NC. Per NC law, the deceased has the be placed in a rigid, leak proof container prior to cremation. This container is only suitable for family identification only and is made from corrugated material.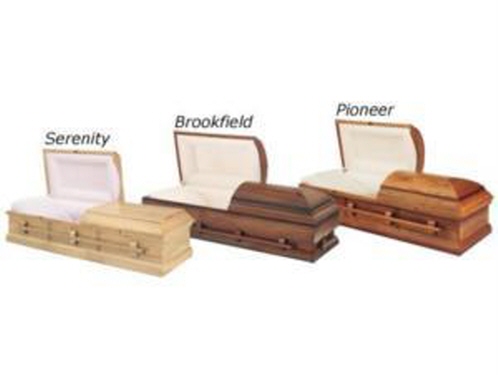 Cremation Caskets
This is for the family who would like to have a visitation and/or service with the body present. The casket is cremated along with the deceased.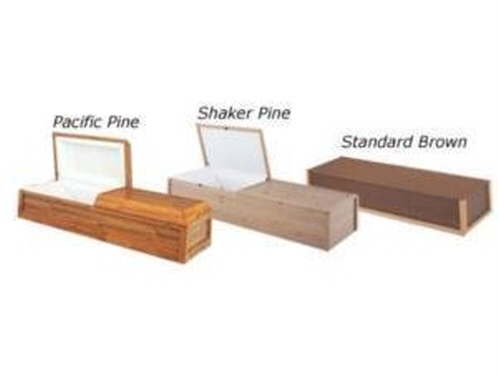 Cremation Containers
Per NC law the deceased has to be placed in a cremation container prior to cremation. They are made from either corrugated or wood material. These containers are suitable for family identification, visitation, or for a service with the body present.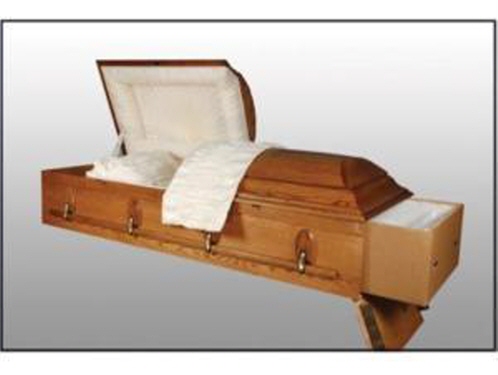 Rental Caskets
This is for the family who would like to have a service and/or visitation with the body present. This casket is not cremated with the deceased, it is only used for the service.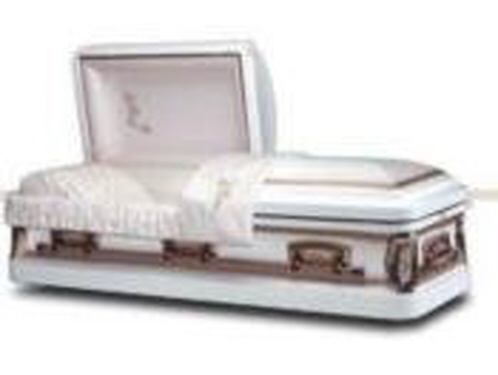 Triangle Atlantic Casket Company
No description available.